Throw ki(n)d(nes)s around like confetti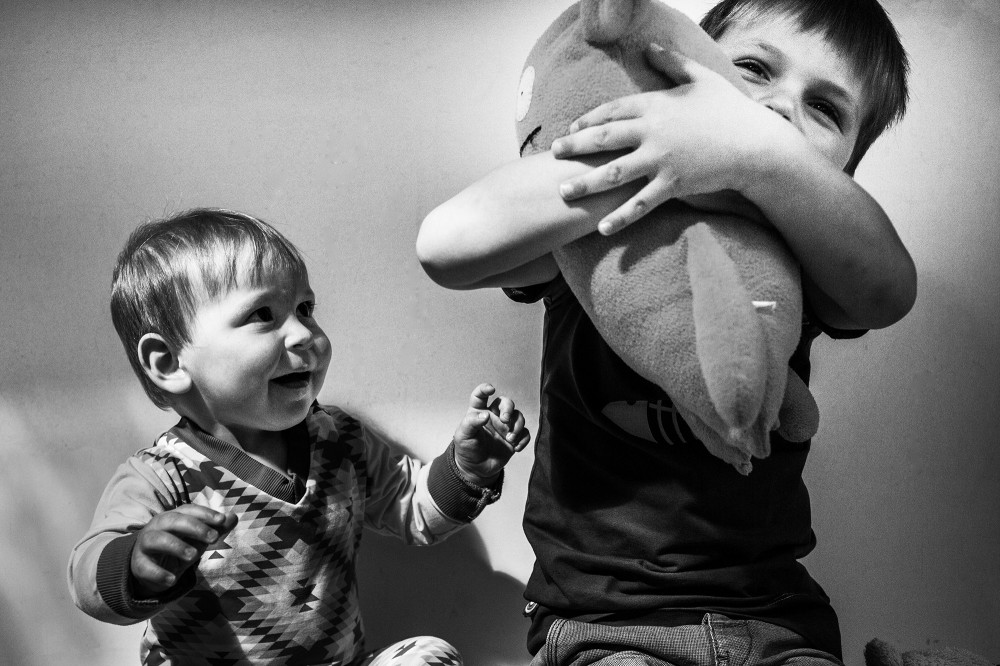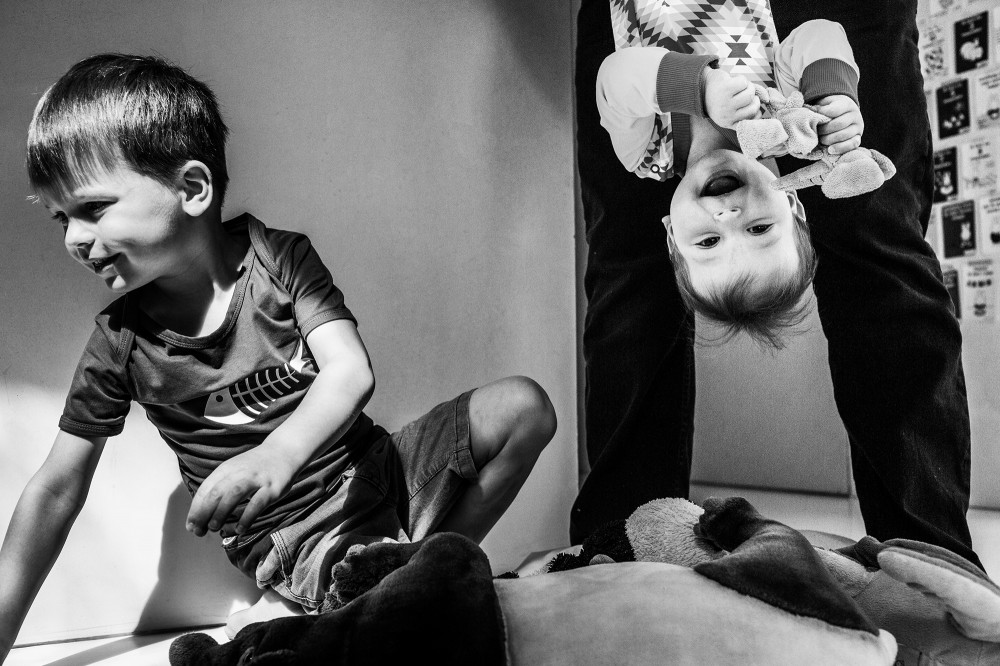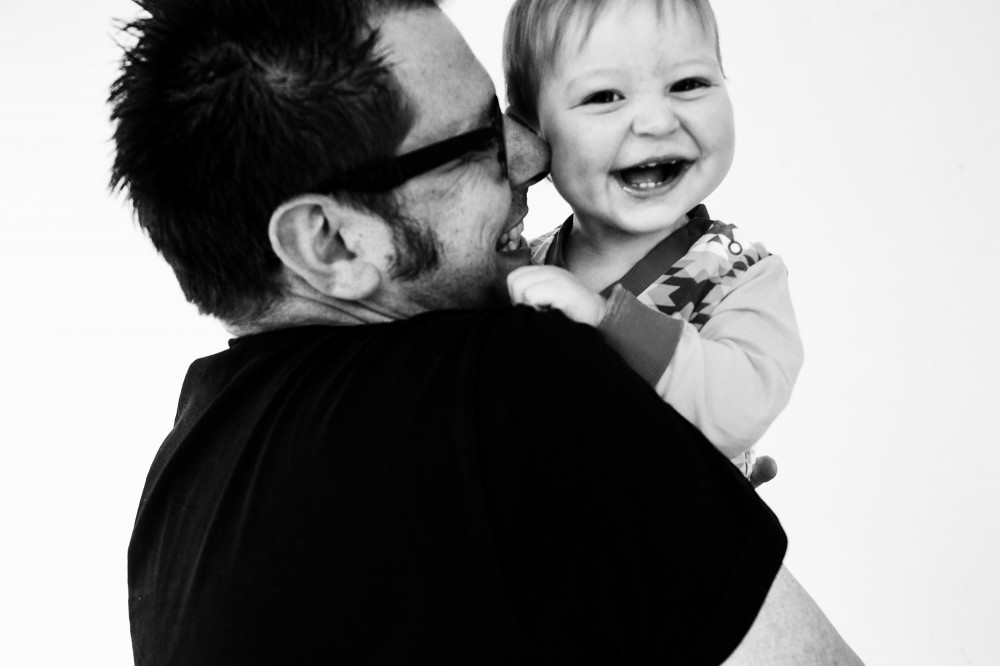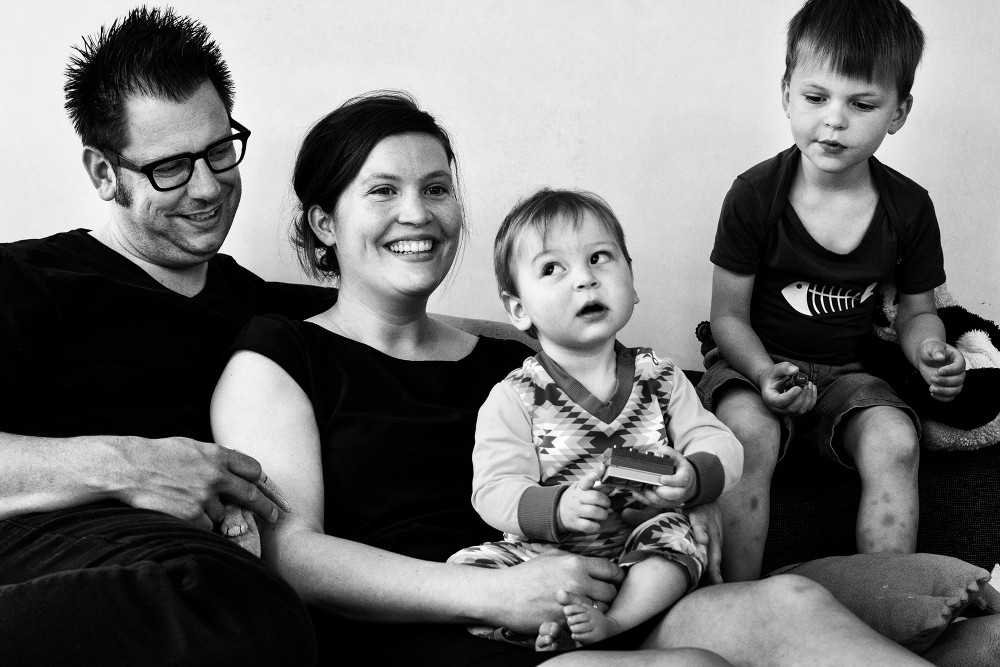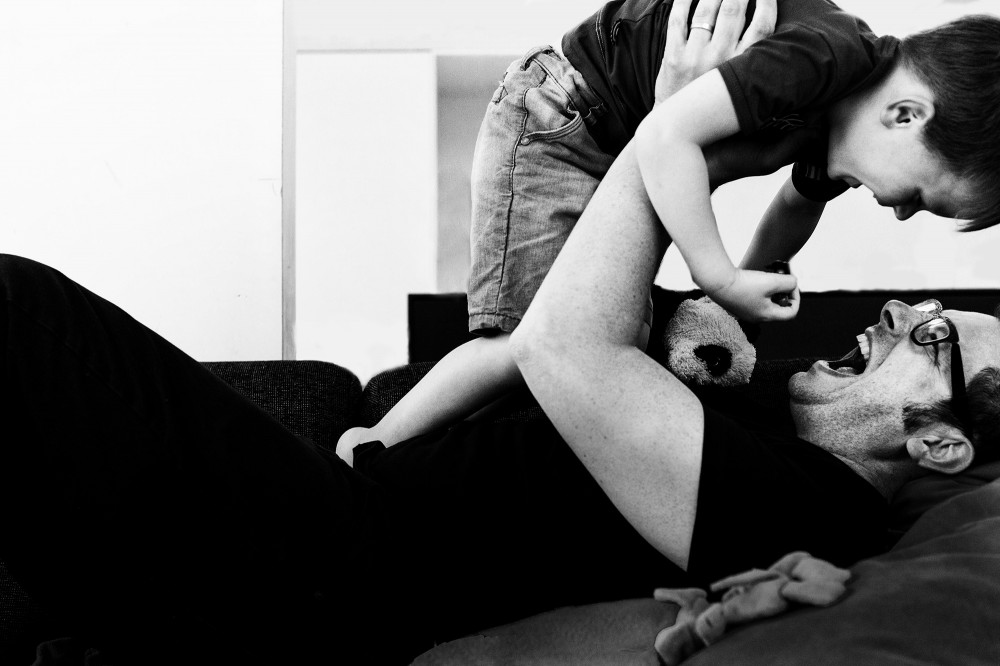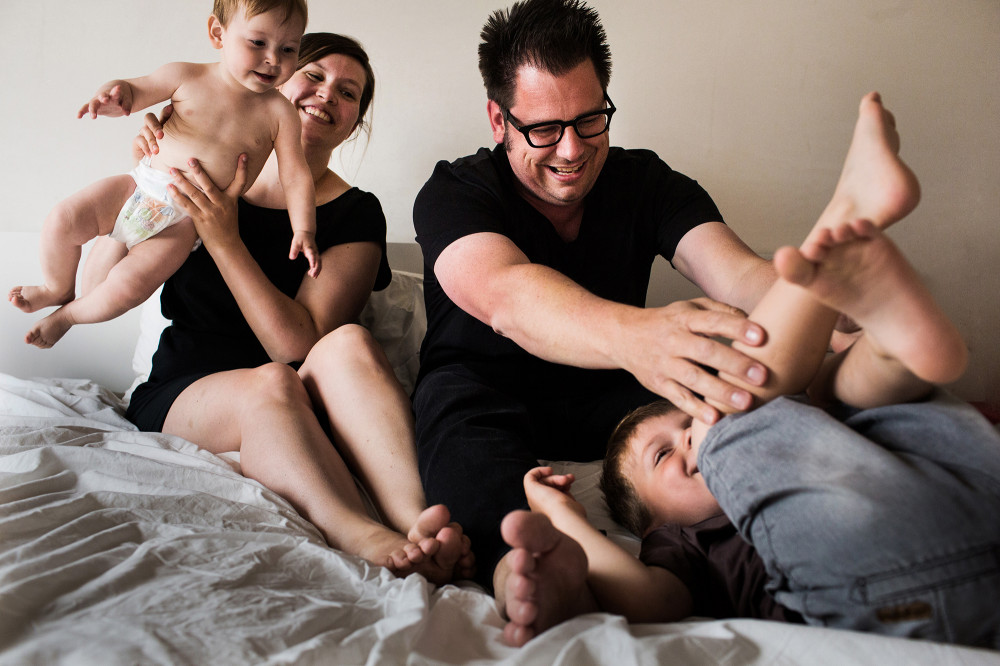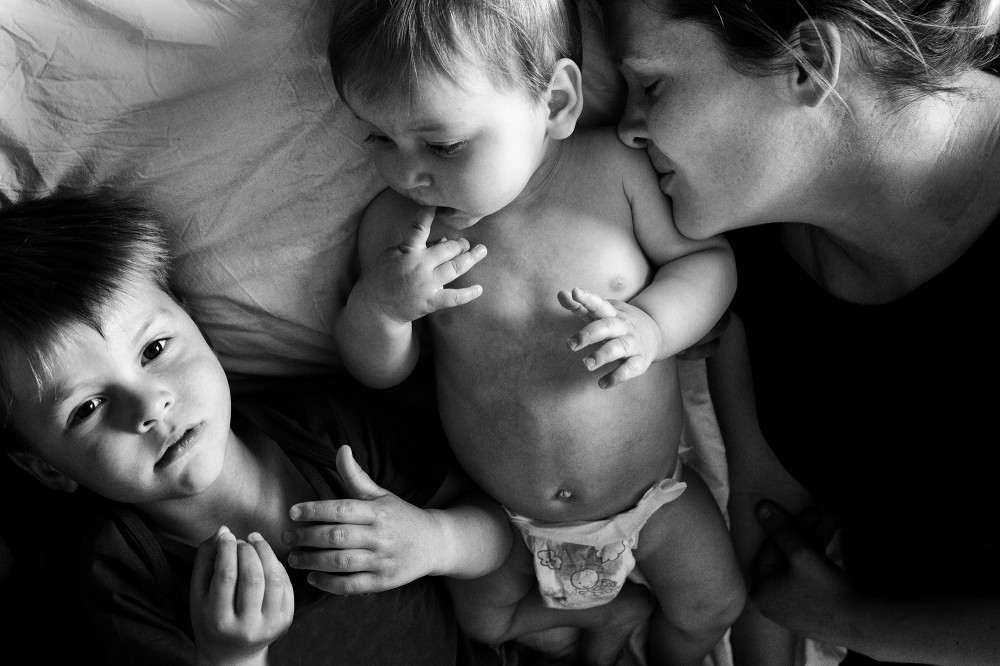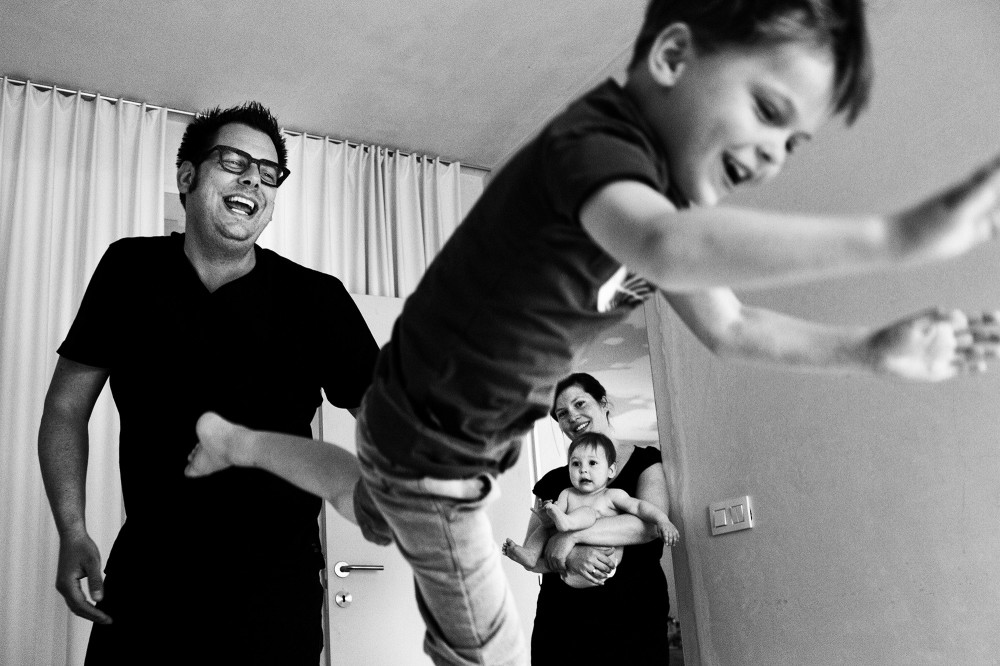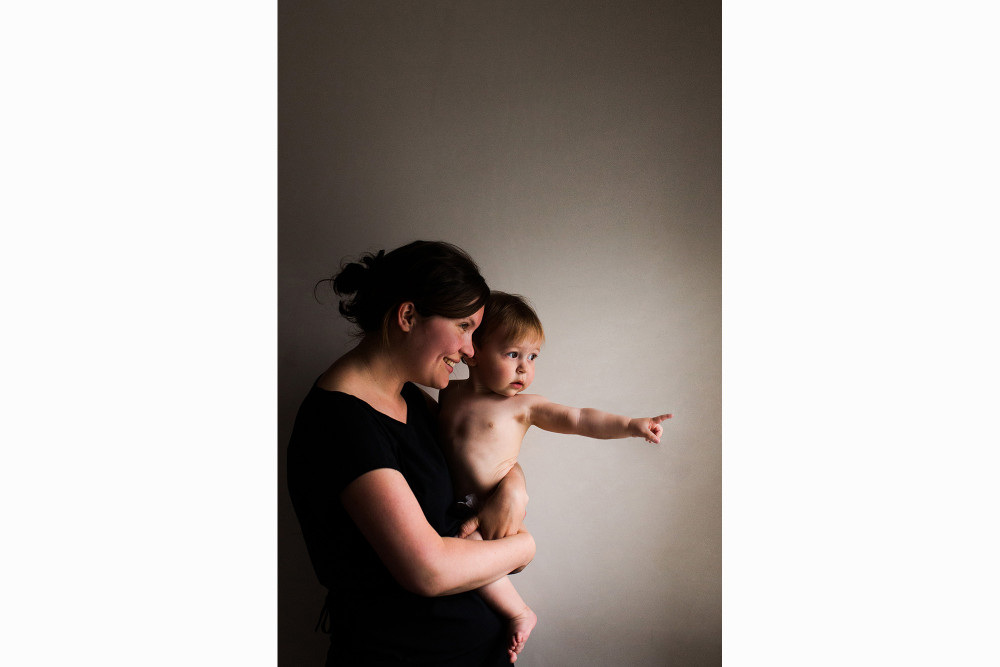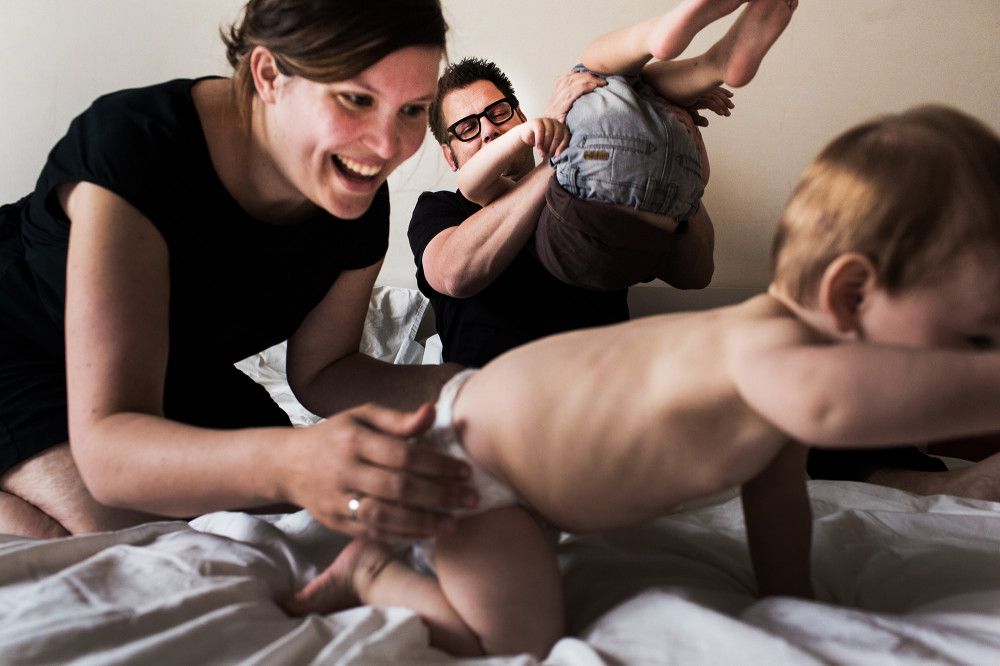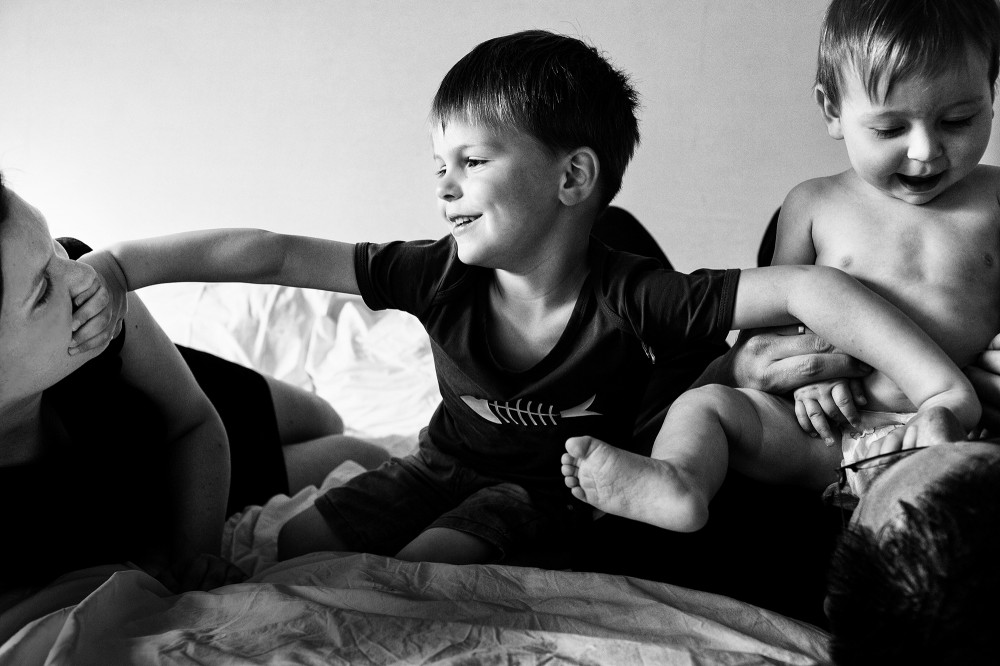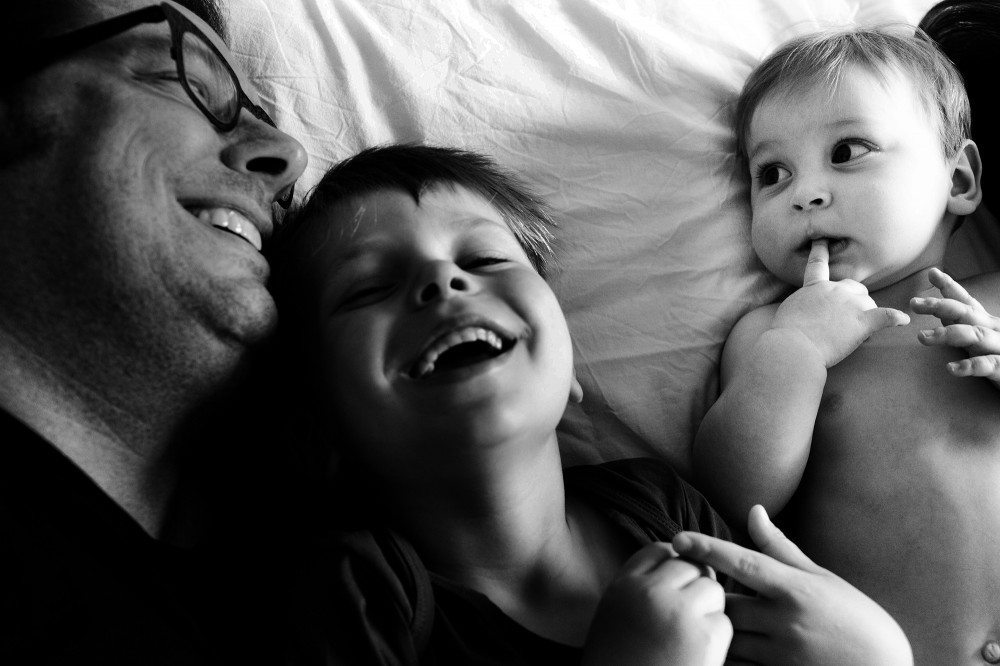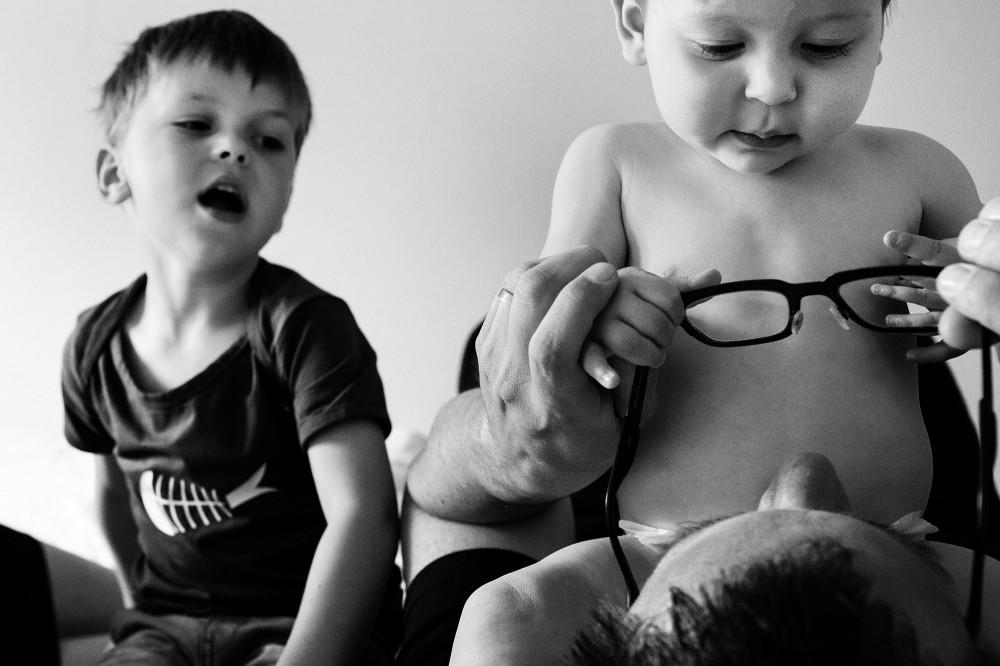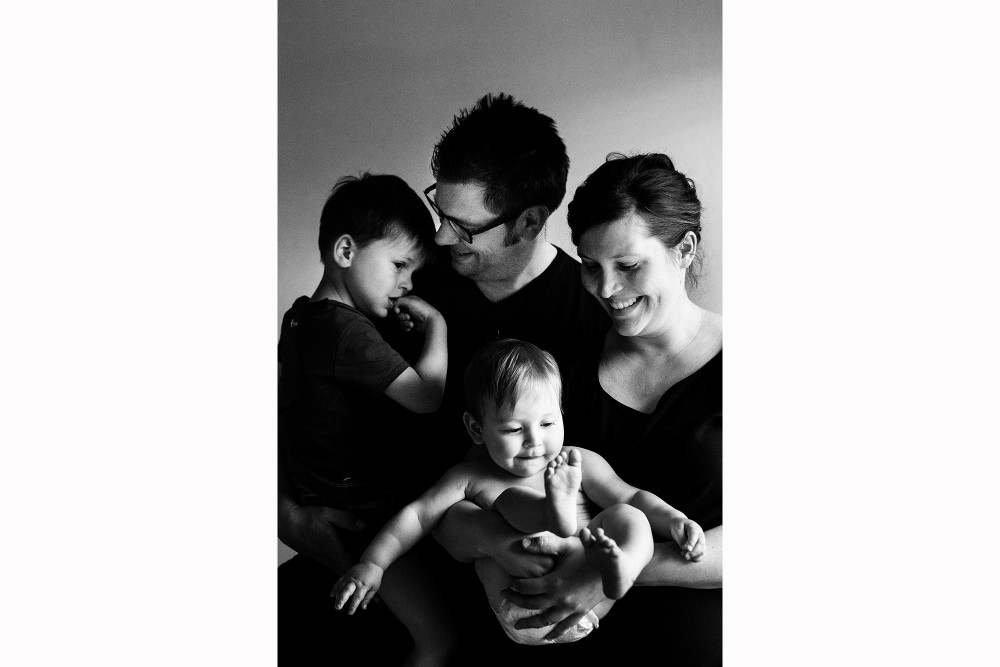 Two years have passed since I photographed Dieter, Suus and Femke with her pregnant belly. Suus, almost big brother, benefited by my presence and quietly enjoyed jumping on the bed - because when the photographer says it's ok.
A year later I walked through the front door of their house in Ghent and was welcomed with the biggest of smiles brightening the face of their newest addition. Nand stole my heart with his subtle adoration for his older brother and Suus, now big brother, didn't complain even once about the new responsibilities that came with this new duty. Be-careful-with-the-lego-bricks-responsiblilities. He was a champ and everyone was proud.
'Proud enough to let me jump on the bed again?' I saw him thinking.