Boedhistisch huwelijk in New Orleans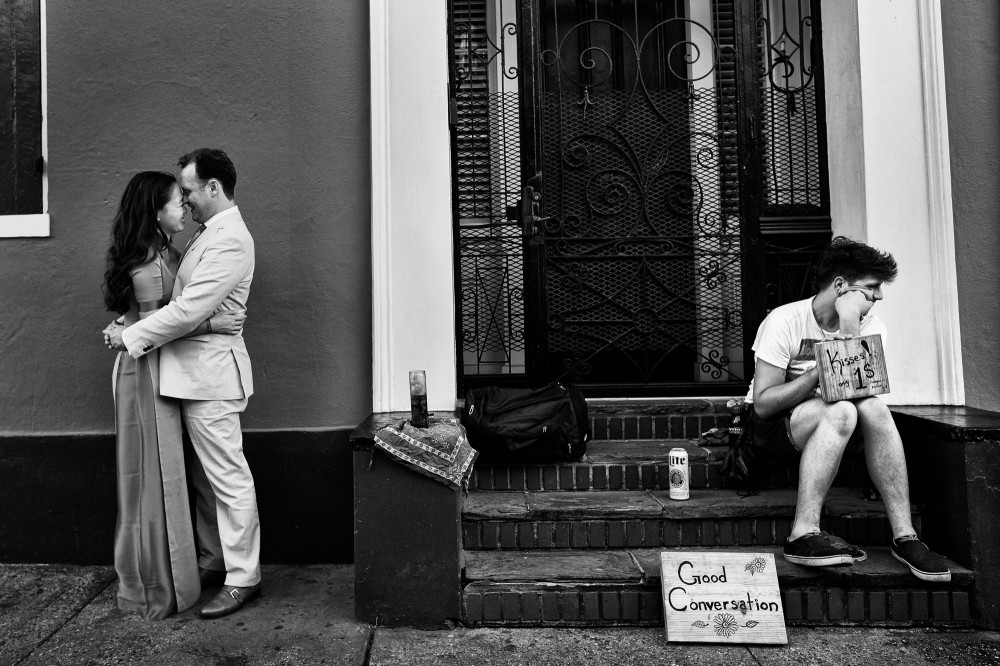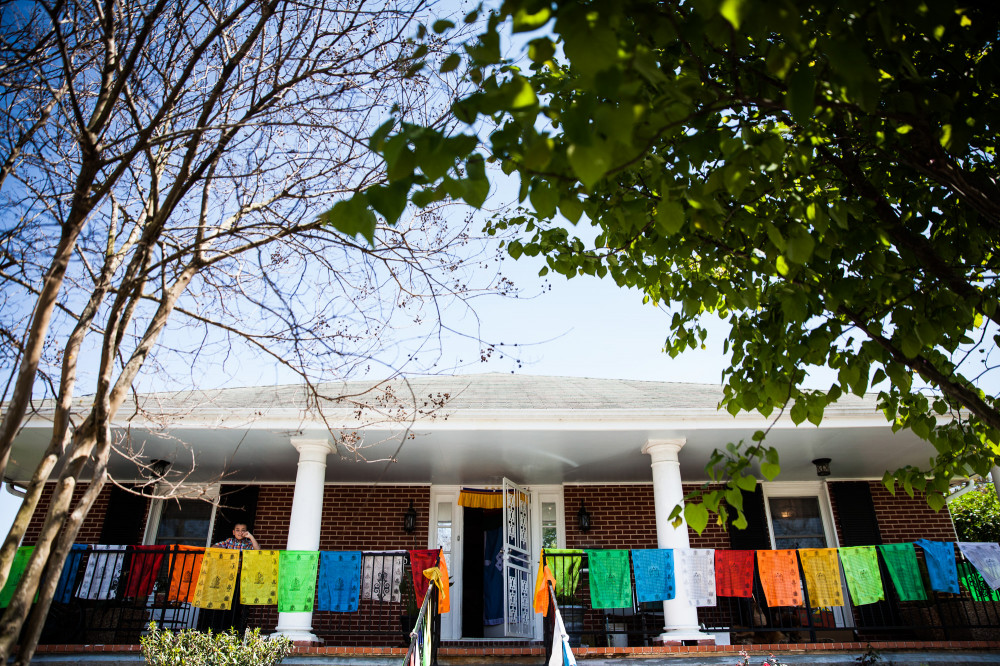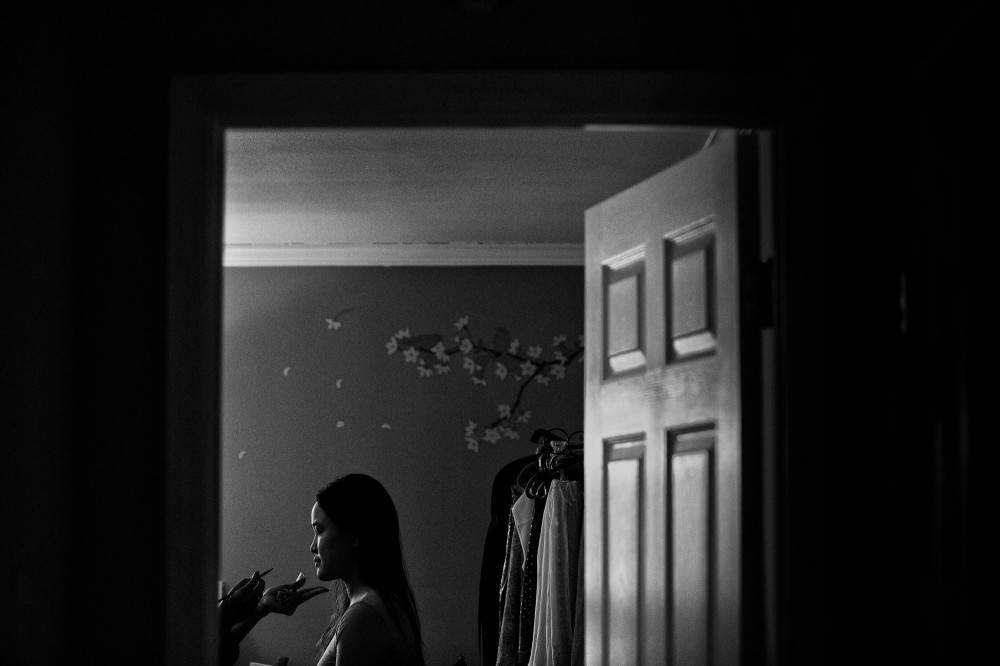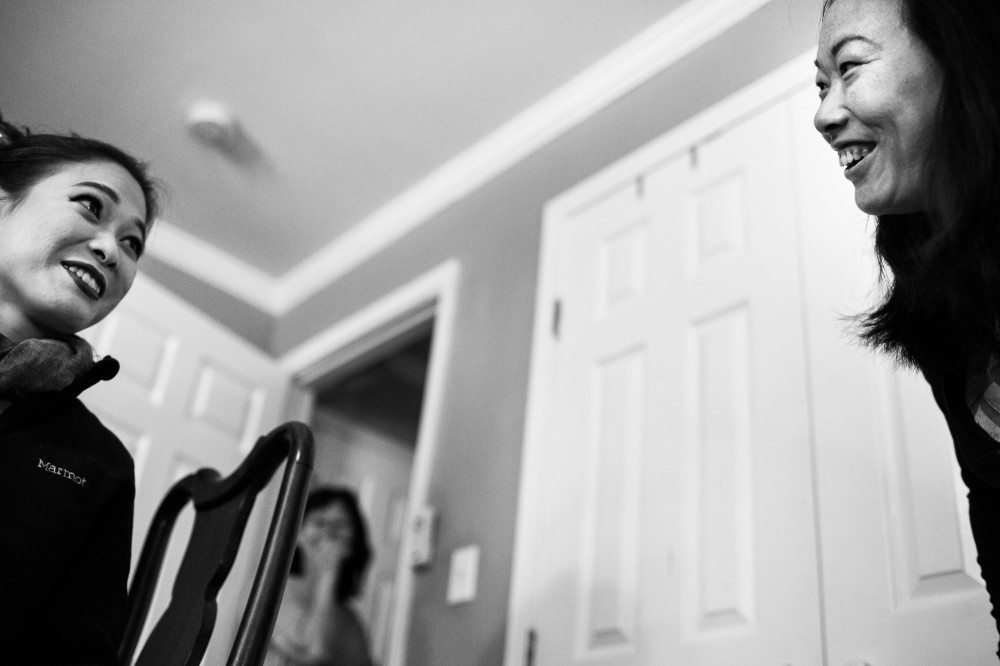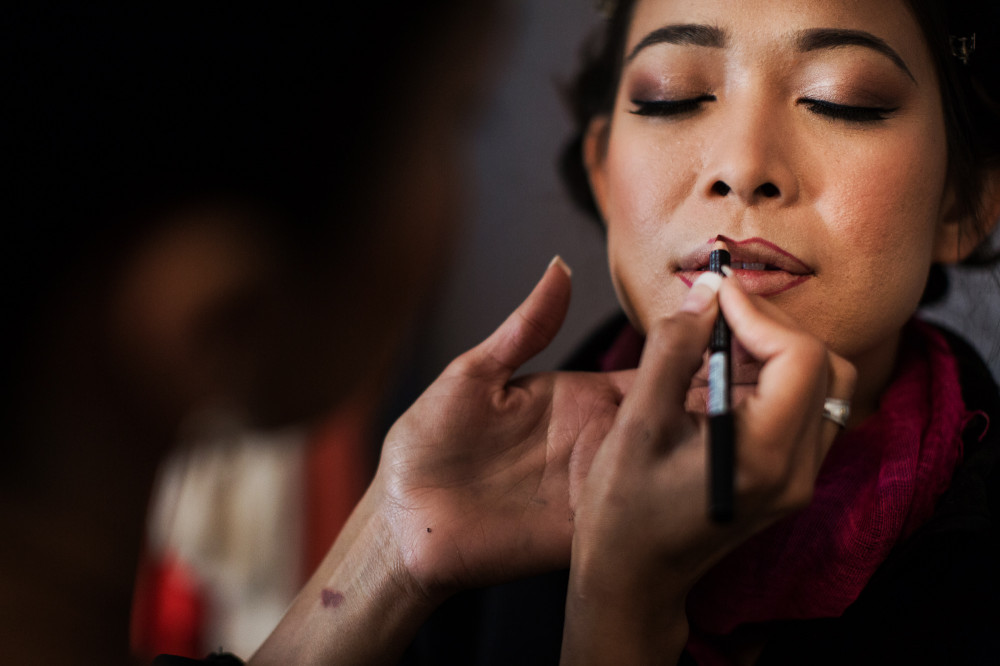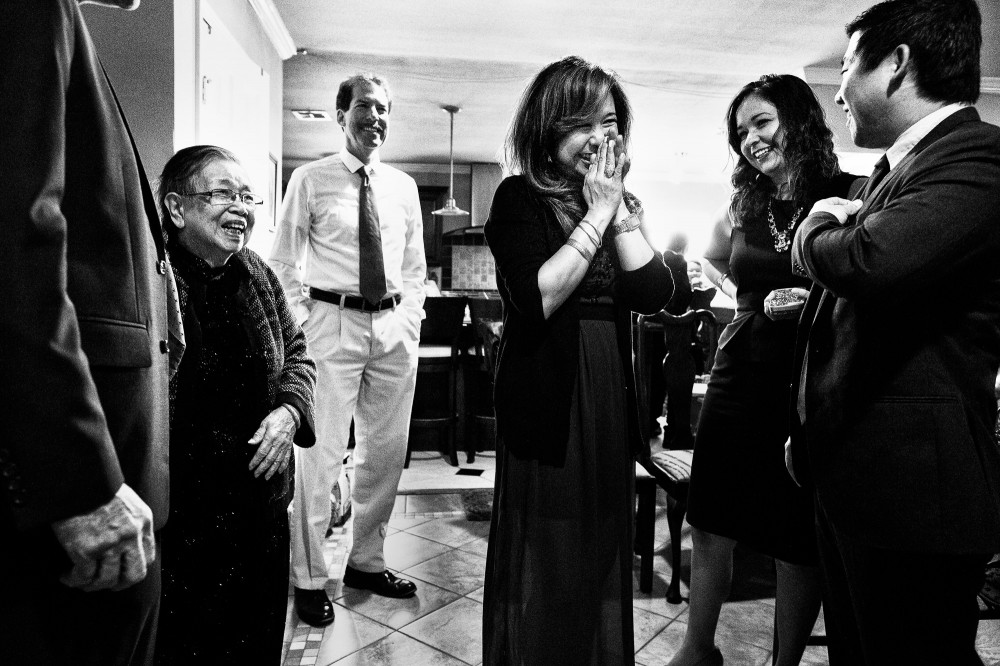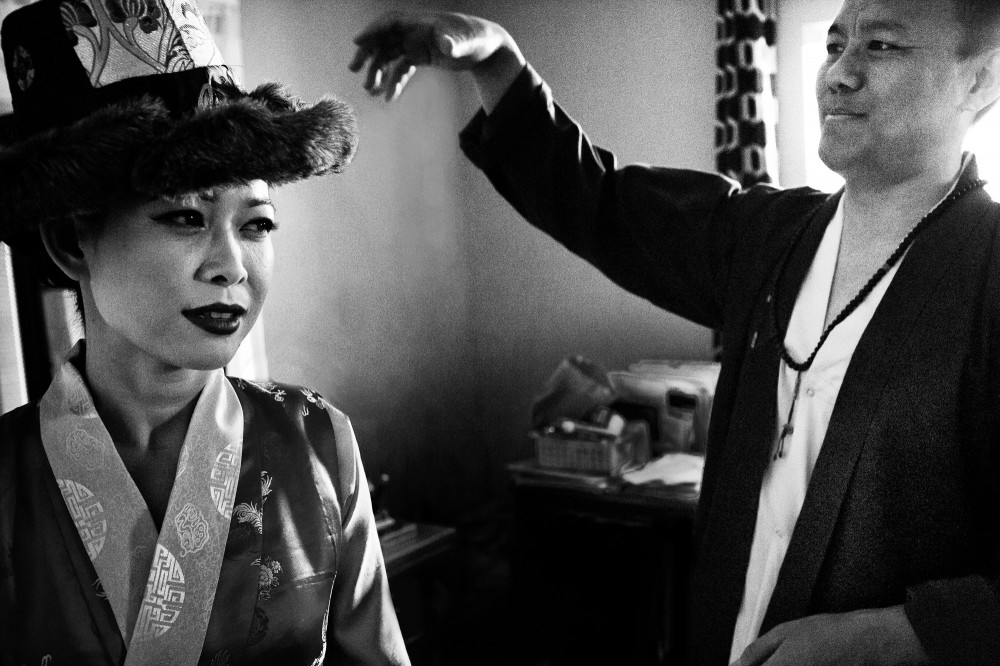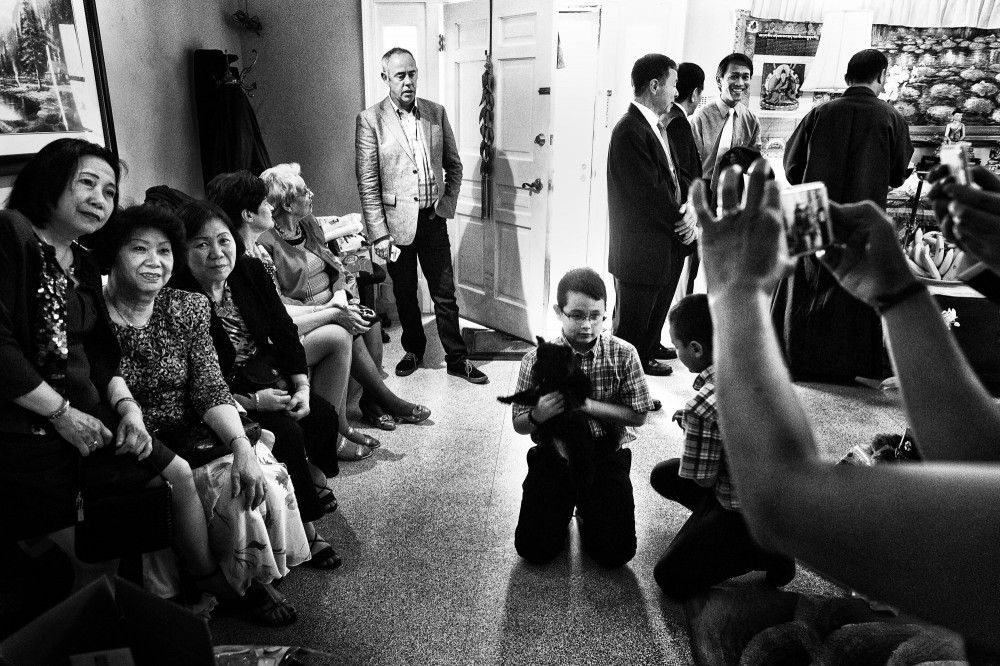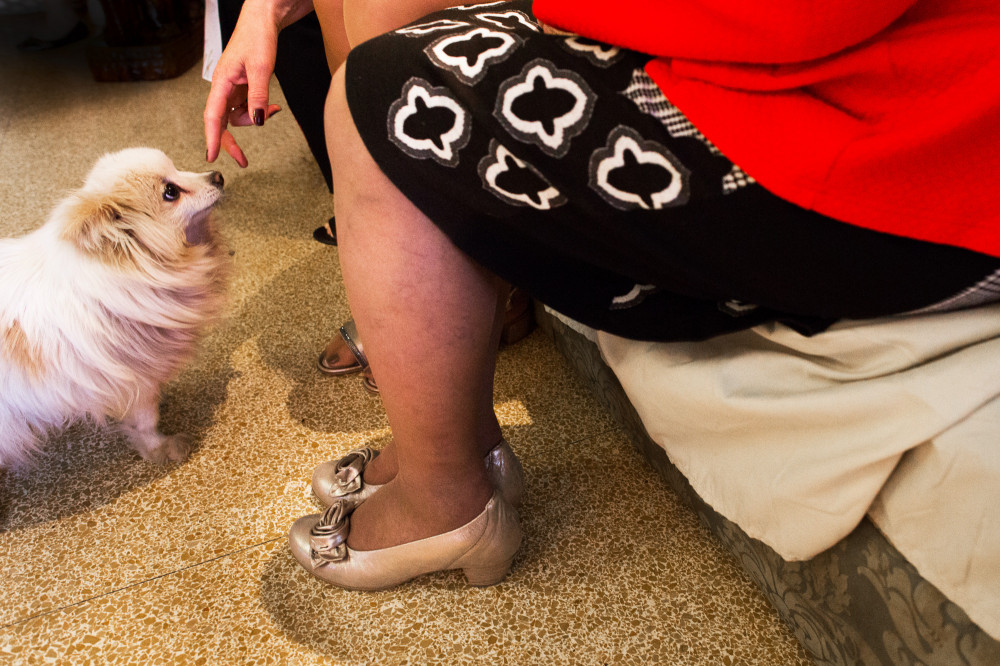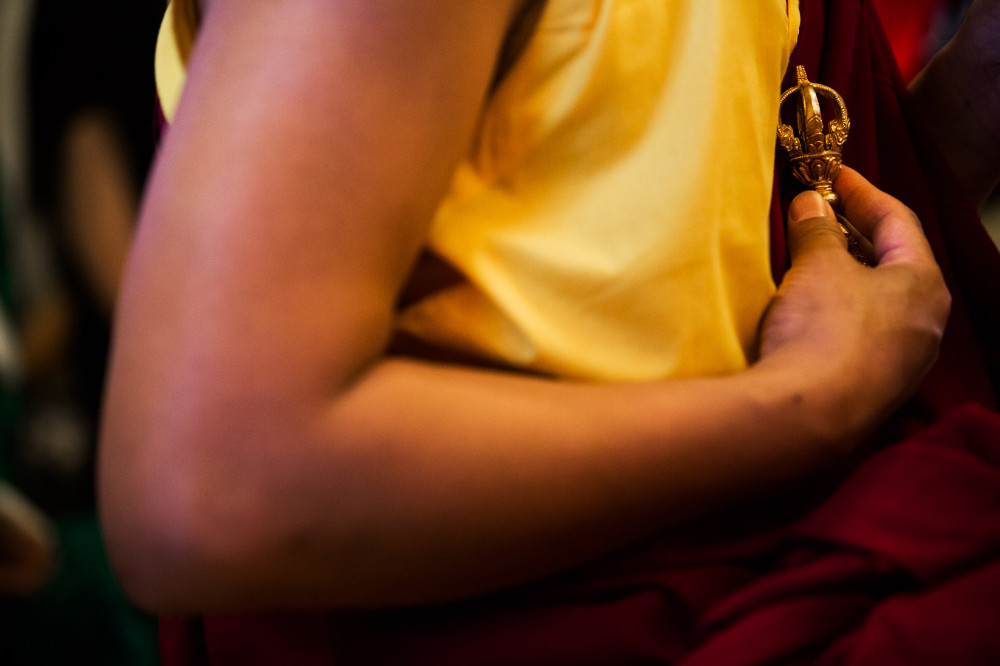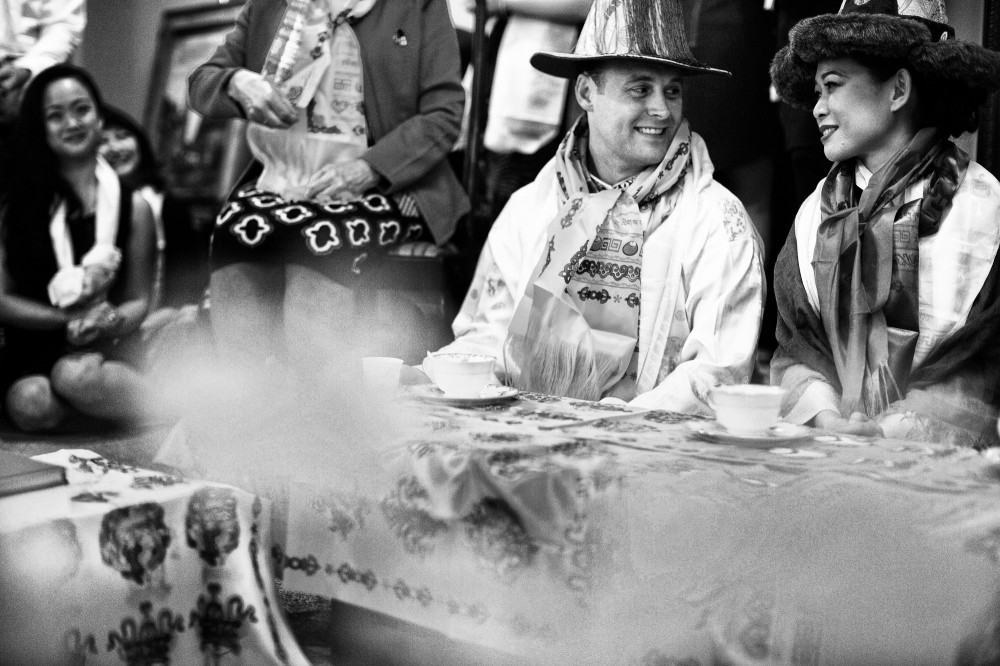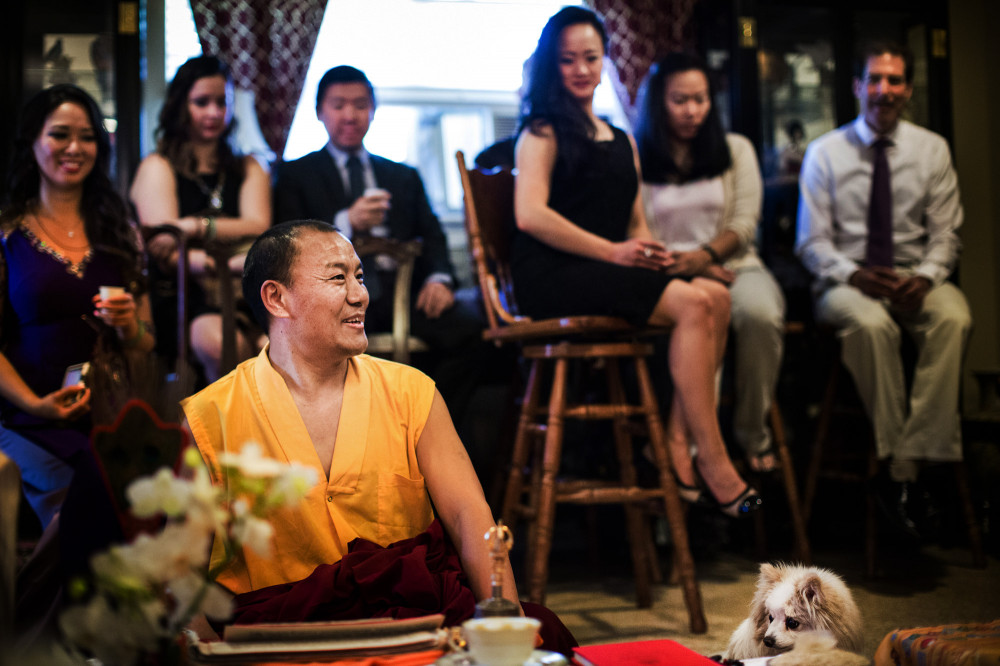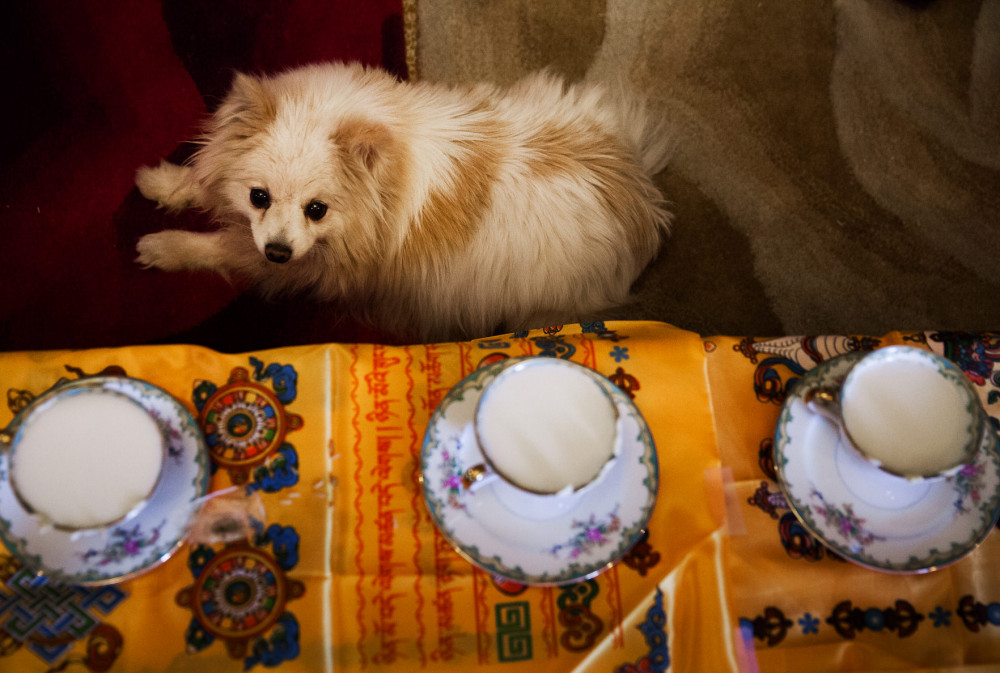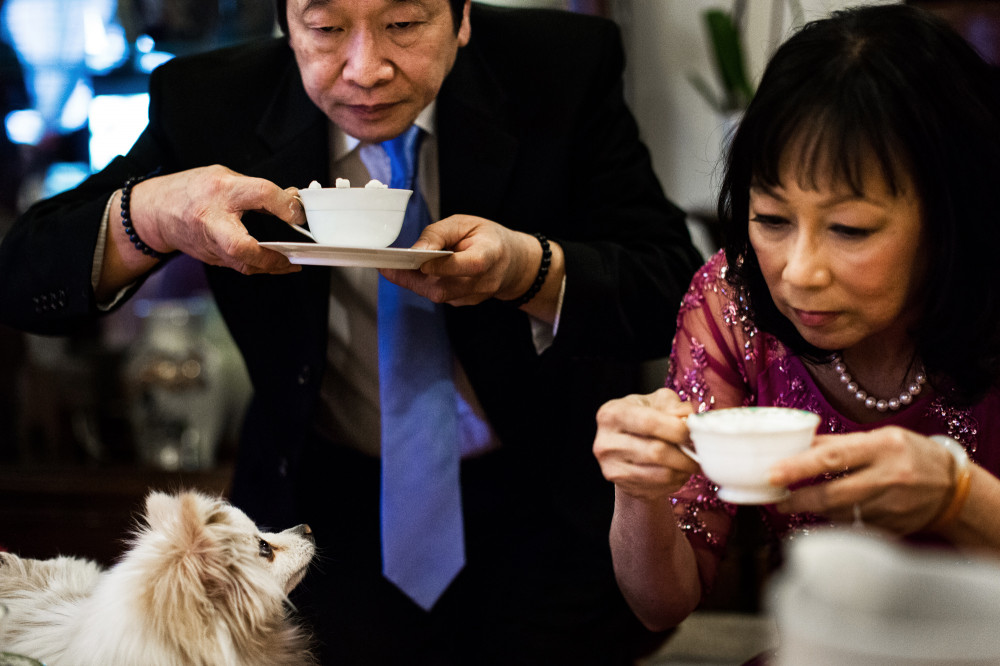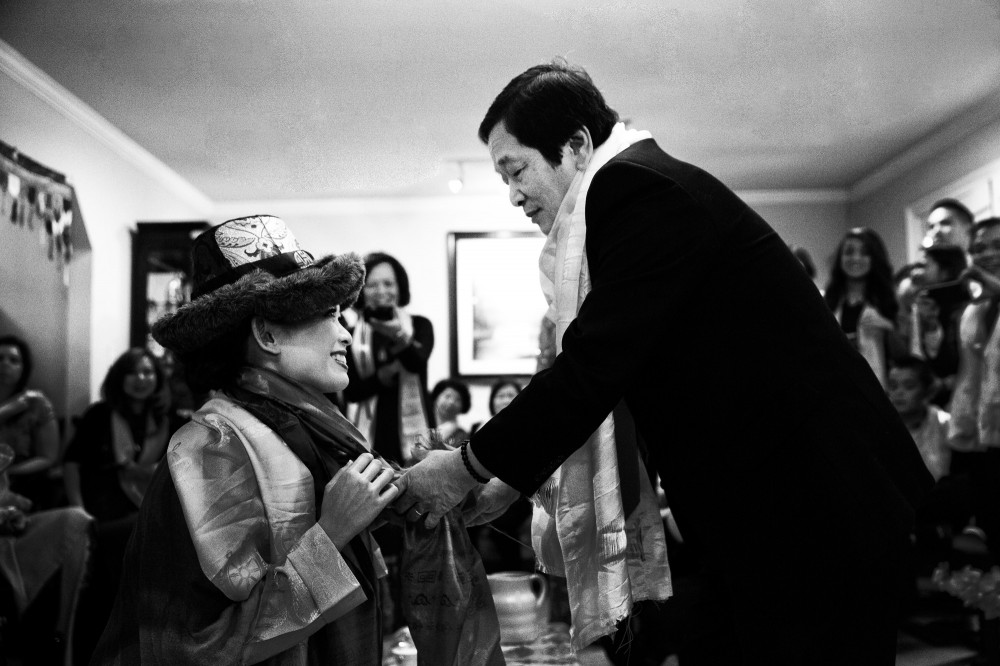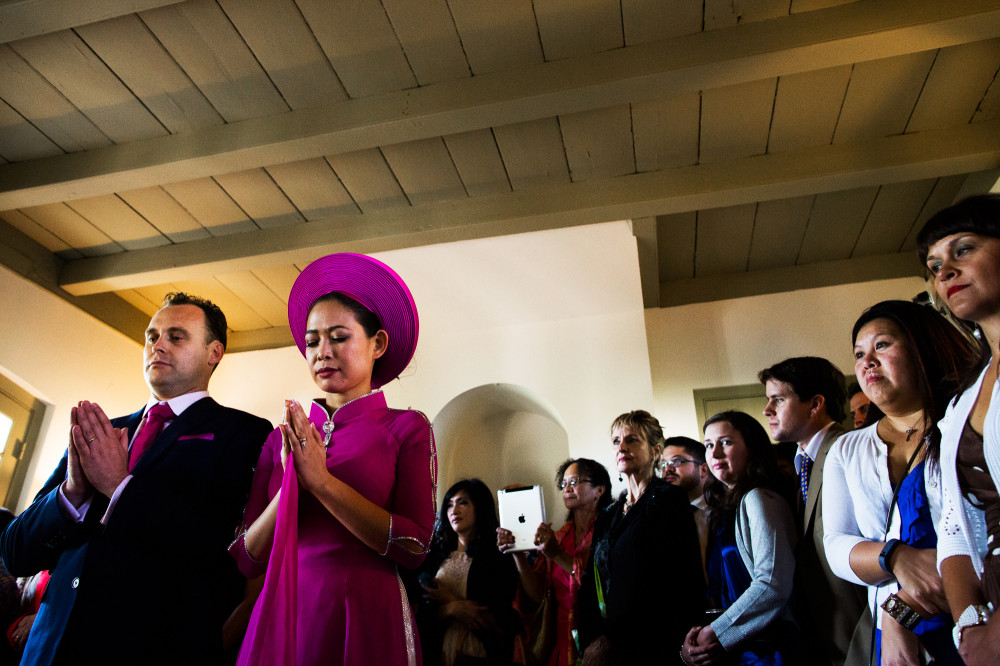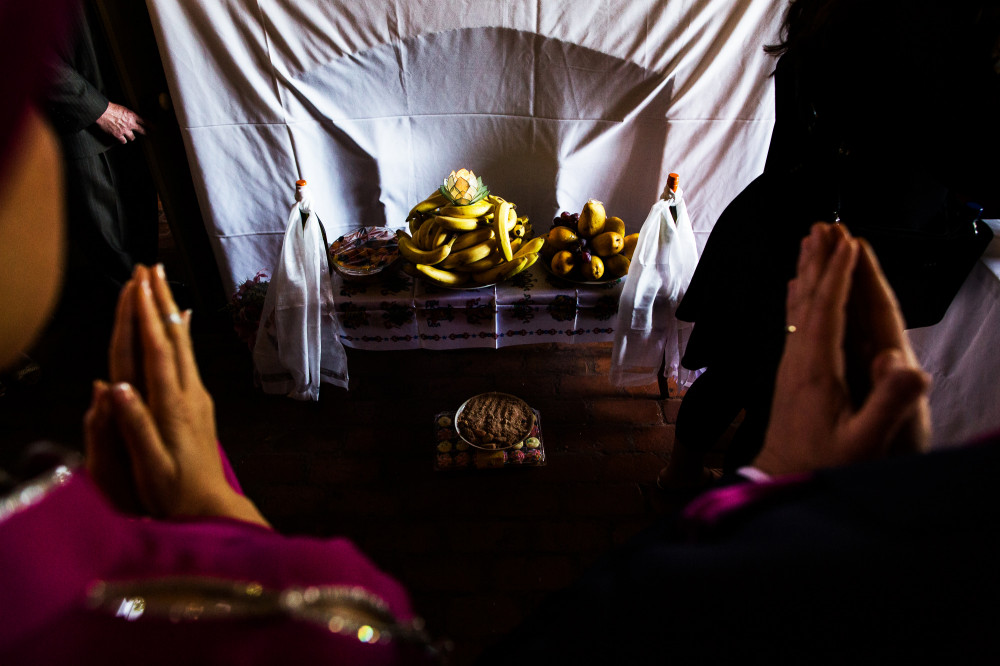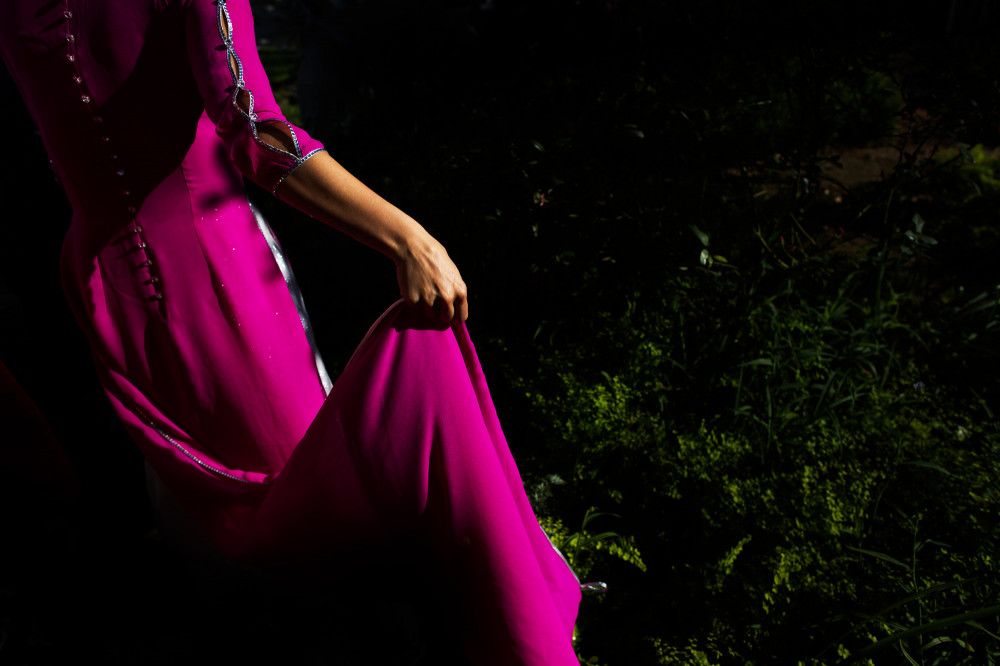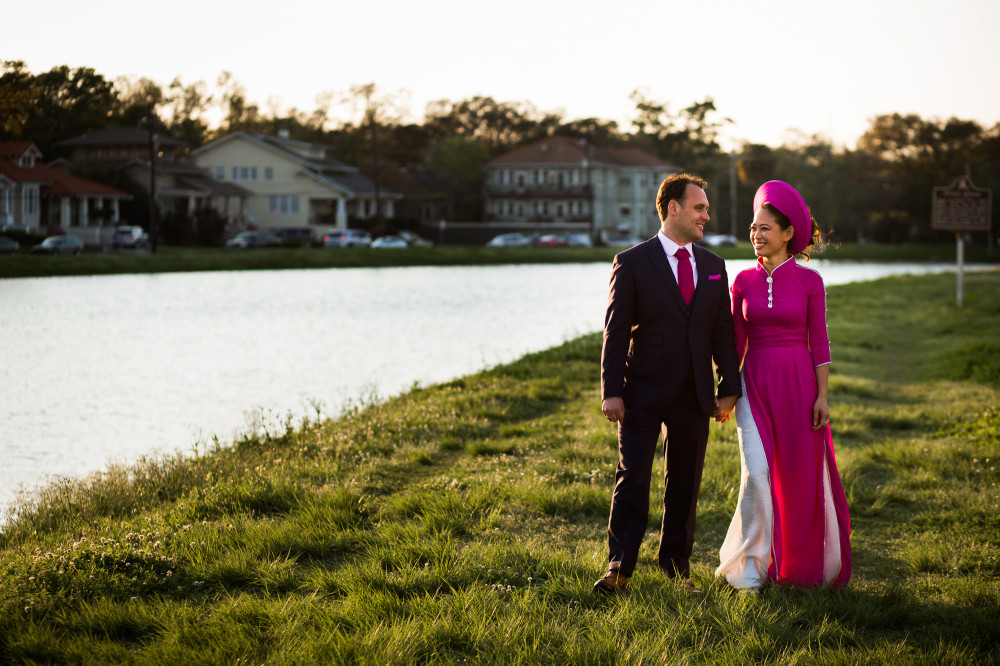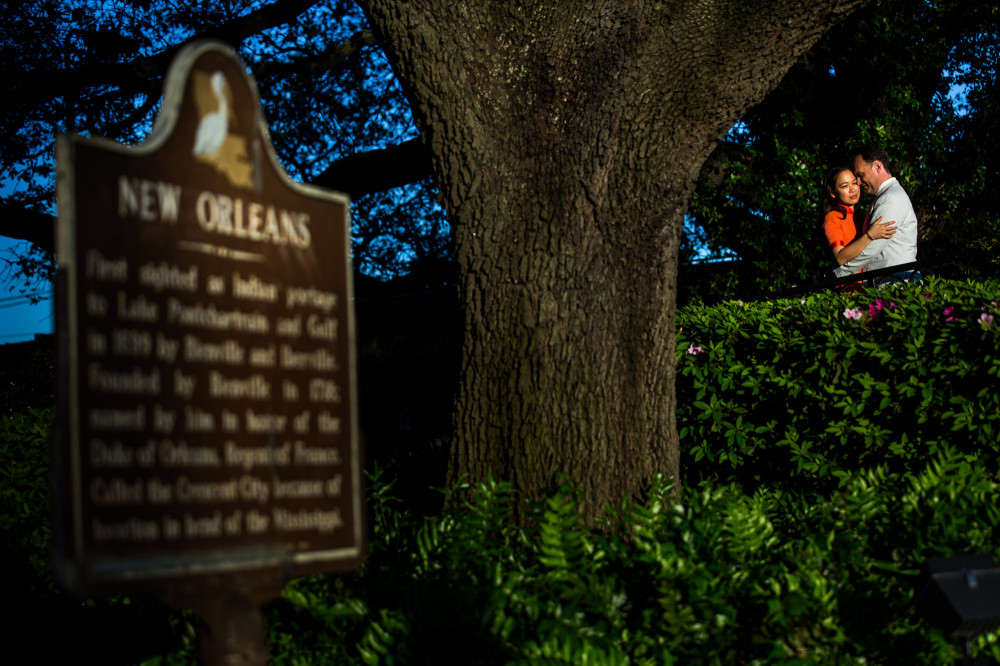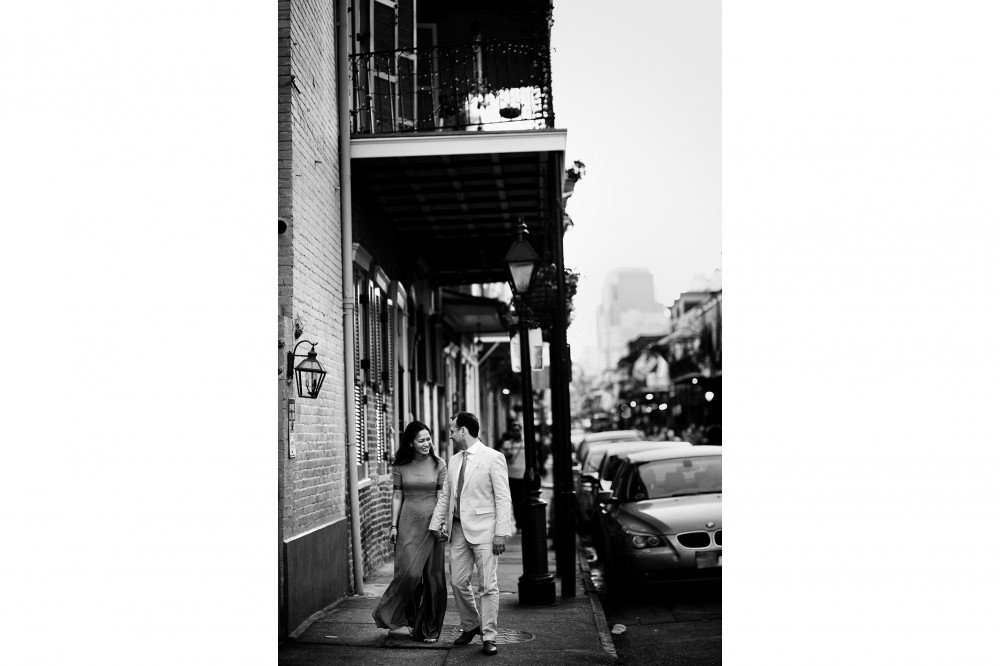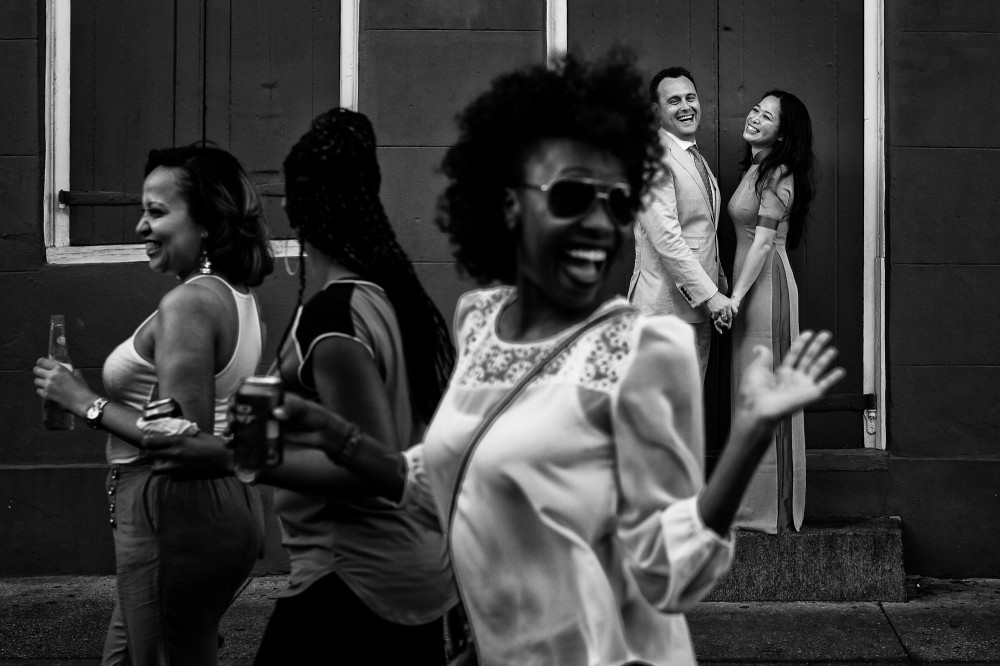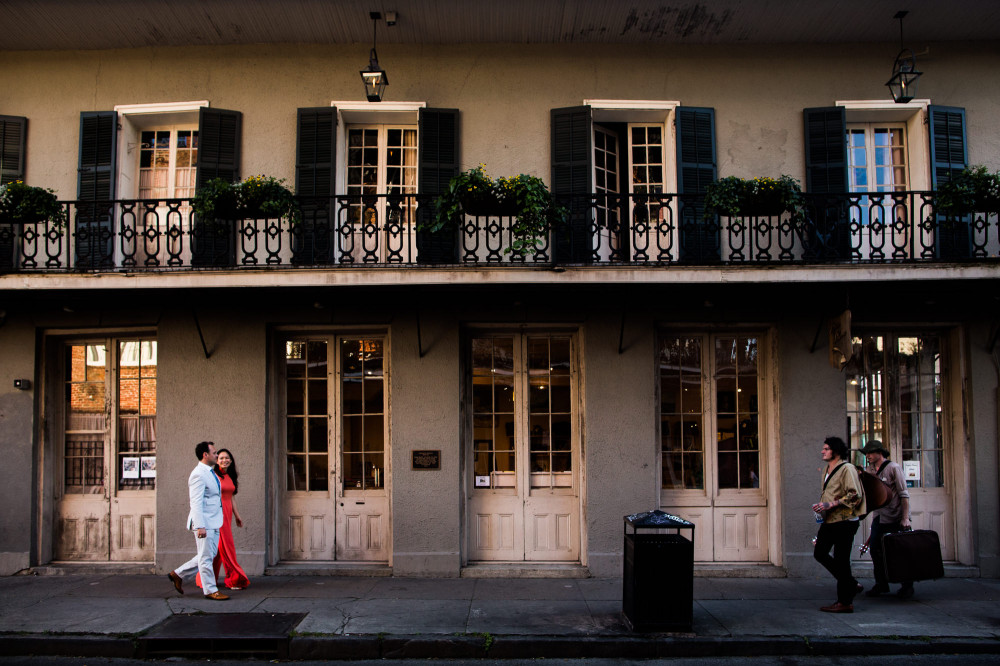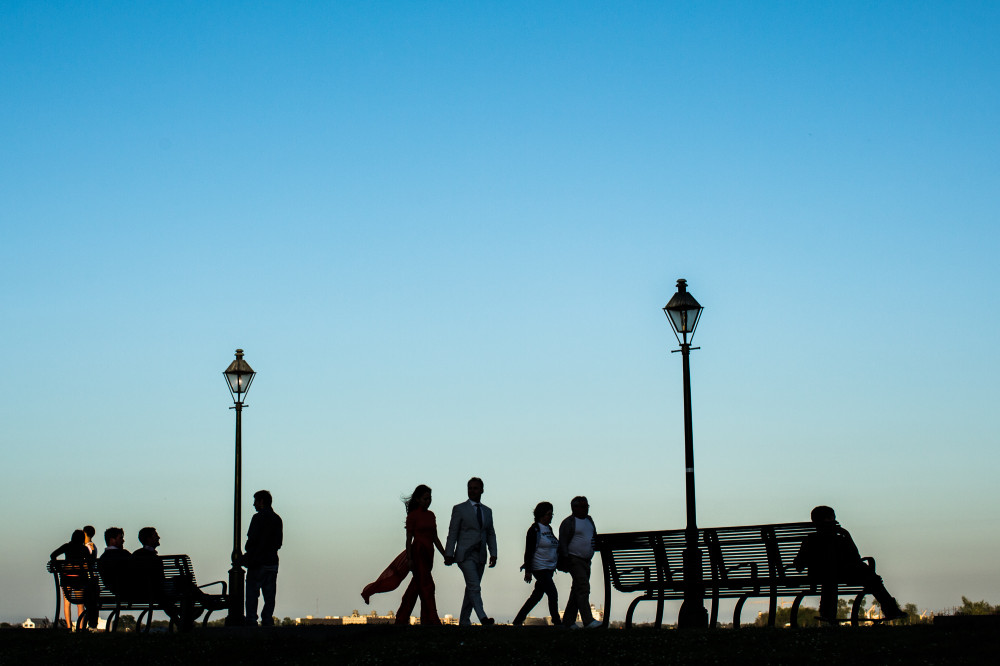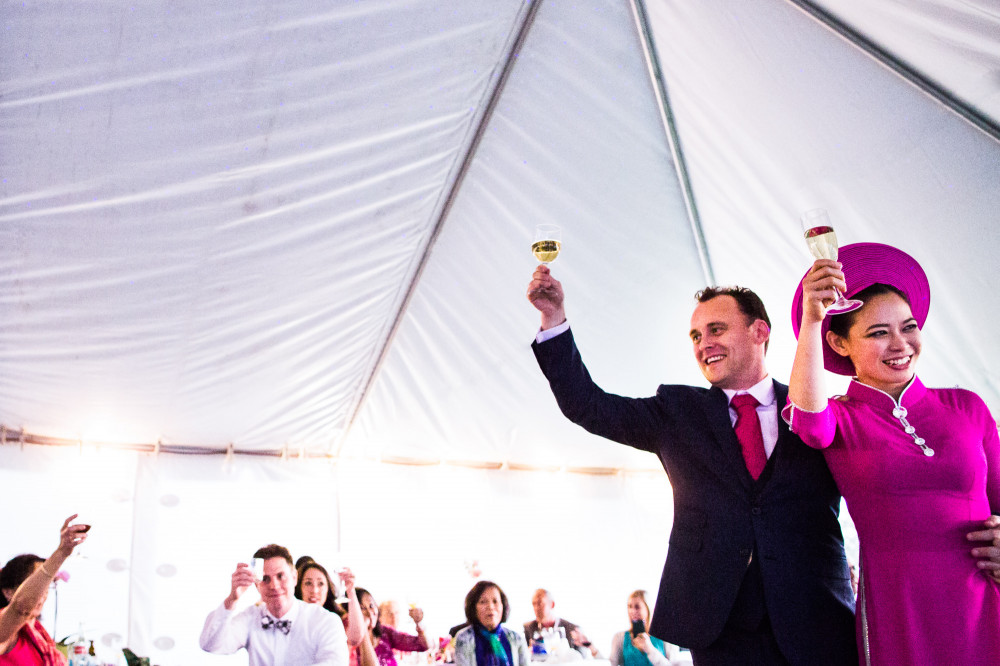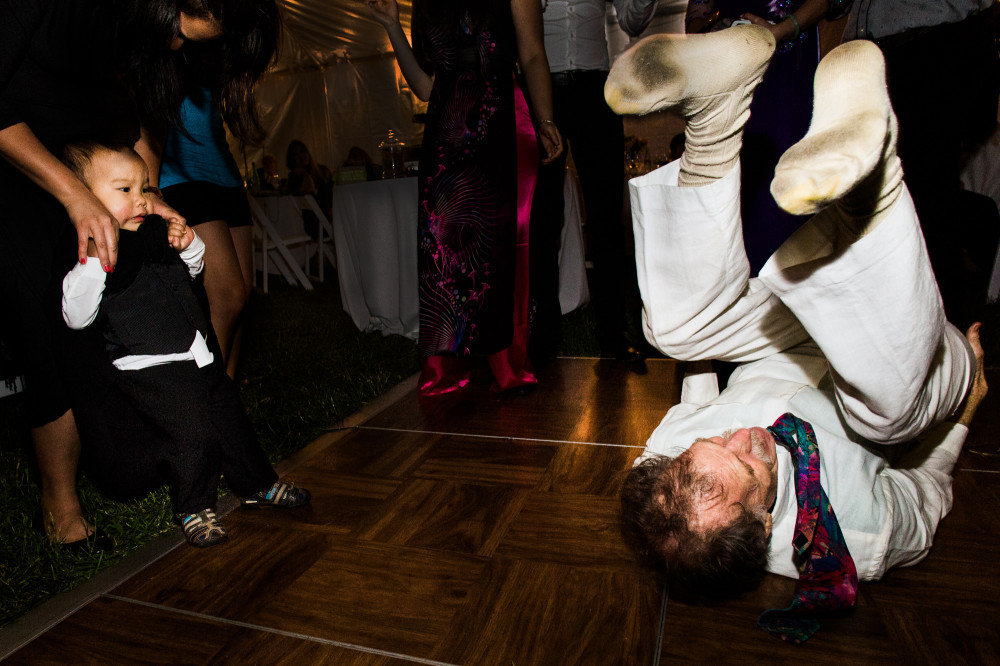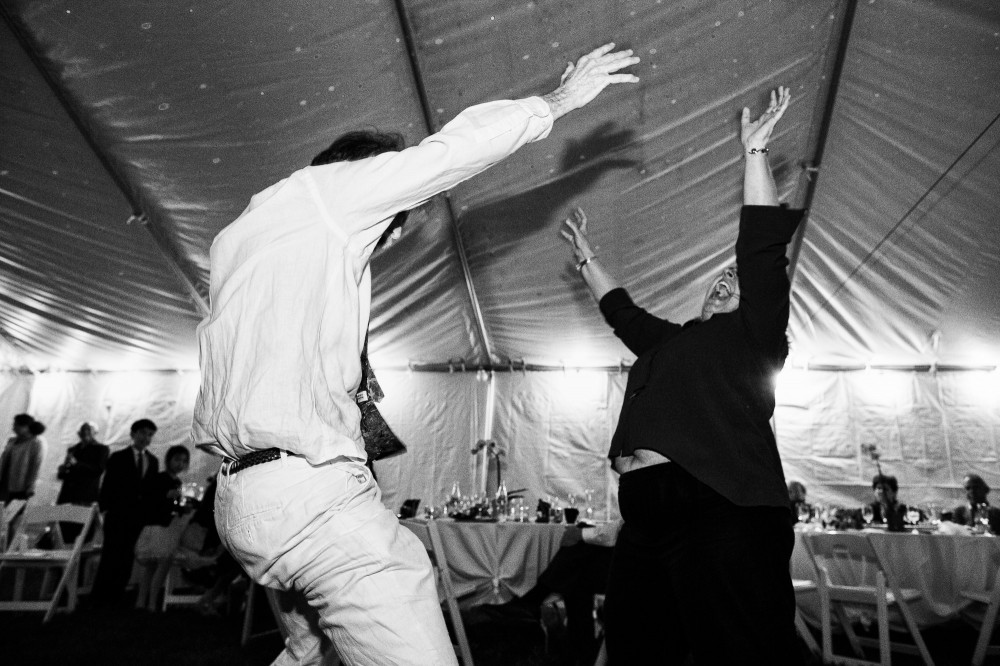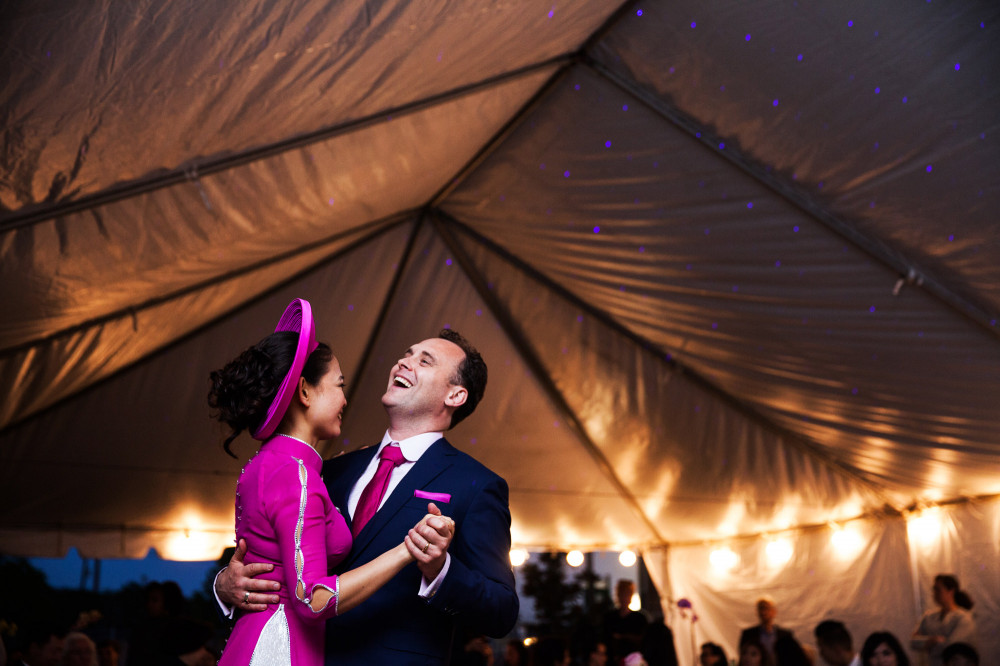 Who would have guessed that 4 months from that first cold day in Ghent, shooting their engagement portraits, we would all be gathered around low tables in Doan's childhood home as she and the love of her life were joined in marriage by a Tibetan monk. Being entrusted with documenting their unique wedding ceremony was a tremendous honor. It was my first Buddhist wedding and the colors, rituals, and intimacy of so many friends and family gathered in the living room was a photographer's dream.
The public ceremony and reception were held at the tremendous Pitot House followed by a portrait session in the streets of New Orleans the evening after the wedding.
I learned quickly that Arnaud & Doan are incredibly fun, adventurous people. After the wedding for instance, they took their friends that had flown in from all over the world (Australia, China, Belgium to name a few) out on Bourbon Street to ensure they experienced New Orleans to the fullest. New Orleans did not disappoint :) . There was shots, dancing, and most unexpectedly - mechanical bull riding. I won't mention which of us photographers rode the bull but I know there was one Belgian with a very sore bum the next day at brunch.
Arnaud and Doan, your love for each other and for New Orleans is incredible. Being part of your wedding day was more then I could have expected.
venue: Pitot House